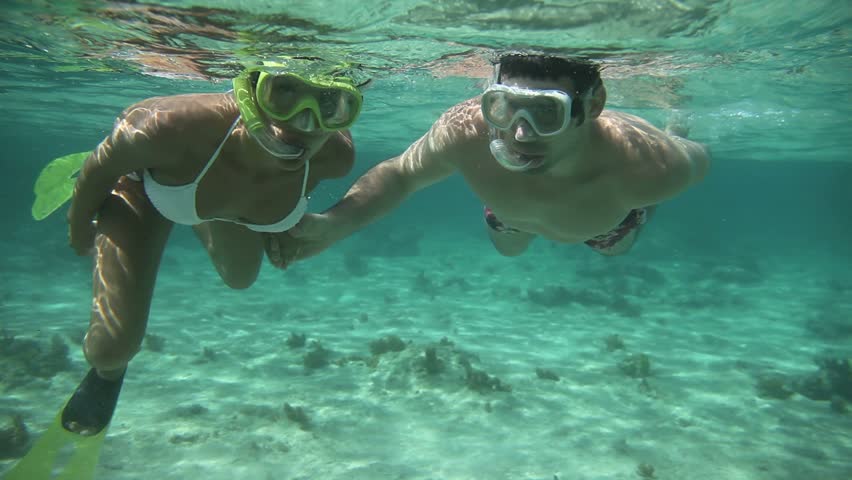 Courtesy-shutterstock
Honeymoons are all about doing activities that help you make a connection with your special someone. From beach walks to couples spa, it's all about connecting on a deeper level. However, many couples today are looking for adventurous activities on their honeymoon to connect. Nothing like a good thrill to fall in love all over again. And Queensland is coming up as the most preferred destination for this. There are many private islands like Bedarra Island and Heron Island that are perfect for adventure honeymooning.
Here's what couples can do on their island honeymoons
Snorkelling
This is quite popular as the Great Barrier Reef is located close to Queensland. There are many licensed tour providers that can arrange for a snorkelling trip to the Great Barrier Reef. You can also see a lot of rare marine life up close in their most beautiful form. This is quite adventurous.
Scuba Diving
If there is snorkelling, scuba diving won't be far off. Couples can book scuba diving tours to the reef, where they get to explore the outer part of the reef, which is deeper and full of huge marine life that can look a bit scary. This will surely get the adrenaline pumping.
Skydiving
The Great Barrier Reef is one of the few things that can be seen from outer space. So, why not take this opportunity to see it. The skydiving here, ensures you see the reef and land quite close to it. This is guaranteed to be a thrill.
Therefore, book an island honeymoon in the Queensland area, as they are some of the best romantic honeymoon destinations.