A number of our wildlife species have been totally determined by a really narrow group of suitable climatic and environmental conditions so as to survive. Intense study of the consequences of climate change on habitat has to be undertaken and likely versions have to be tuned to reflect the new facts.
Simply speaking, once an ecosystem brings a dramatic shift it can't sustain resident and migratory wildlife populations. New species of animal and plant life take more and more native species to vanish.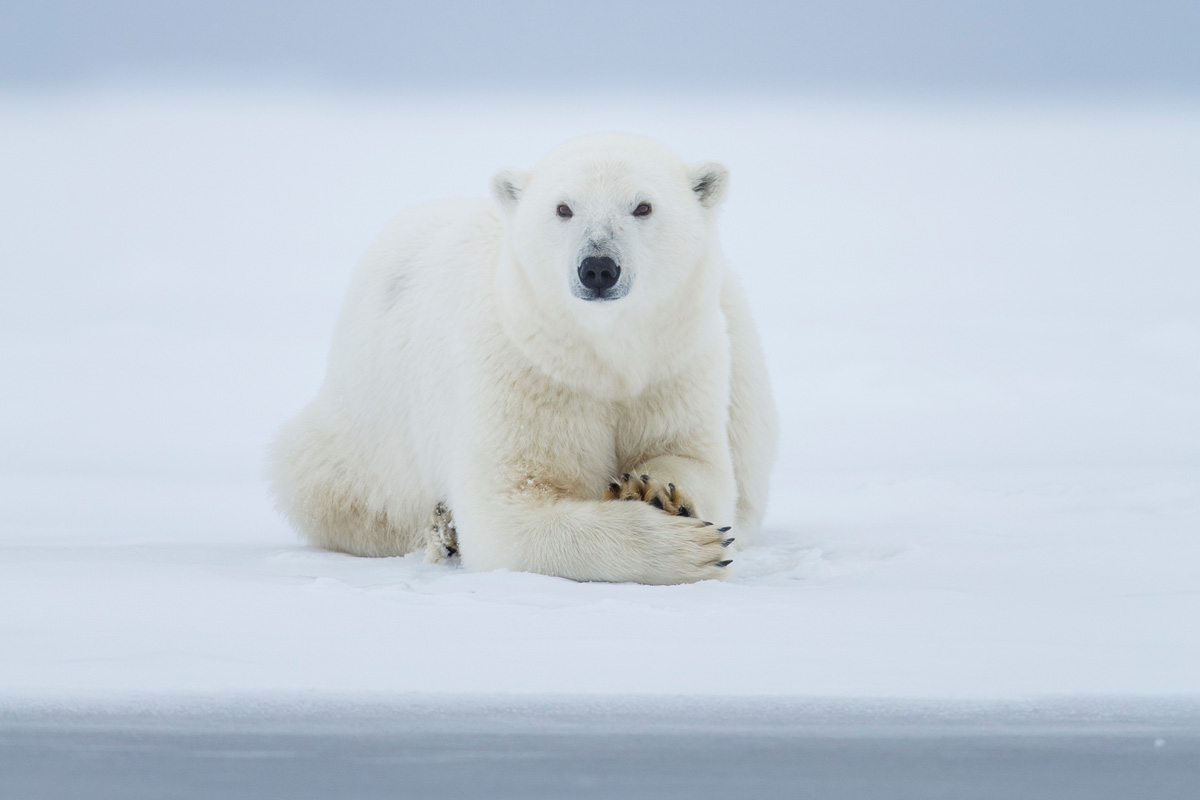 Image Source: Google
Why not birds and creatures just go as their habitat affects? The simple fact is they do and can be learned from the analyzing that the slow migration of species to areas in which they were formerly unknown. However, what happens when they cannot move? Simply take the critters and creatures of the northern tundra such as. They rely on food resources which are only made in areas of permafrost. Since the permafrost vanishes because of sustained periods of greater than normal temperatures fresh kinds of vegetation will require over.
These species just can't move farther north to locate food resources since it's going to just cease to exist. Species such as the arctic fox and polar bear could only cease to exist.
There are additional fragile ecosystems such as the prairie pothole area that runs from the north-central US throughout Southern Manitoba, Saskatchewan, and into Southern Alberta. This ecosystem is currently in danger as a result of improper farming and growth clinics. On the following 50 years that the potholes that offer a safely protected stopover for a huge array of waterfowl will just cease to exist.
Please do not take my word for this! However, I hope you may find, that despite government rhetoric to the contrary, a number of these modifications are already inescapable. Wildlife studies have to now concentrate on how best to plan for the new facts and rely on historical established sustainable control models of yesteryear. You can get more detail about polar bear conservation via https://polarsociety.com/.